Professional Painting Services
With Spring finally making its appearance here in Connecticut, many homeowners are preparing their to-do list for the year ahead. 
Painting, whether it be the exterior or interior, is usually one of those projects ready for completion.  Charter Painting has been a trusted choice as a full-service painting and restoration company in Connecticut for over 50 consecutive years!  As we celebrate our 50th year in business, here are a few reasons as to why thousands of Connecticut homeowners have trusted Charter Painting with their exterior & interior painting, aluminum siding painting and carpentry:
1. Our Standard
Since 1969, Charter Painting & Restoration has taken great pride in communication, cleanliness, exceptional products and services provided.  We are so confident in our work, we offer no payment until completion.
2. The Projects
Since 1969, Charter Painting & Restoration has proudly completed over 7,000 resident homes (inside & out) various churches, commercial properties and historic restorations!
3. Success Ratio 
Charter Painting takes great pride on a 99% success ratio, delivering a quality finished product to our customers throughout Connecticut.
4. The Difference
Because we are so confident in our ability to get the job right the first time, Charter Painting offers an initial free painting estimate which includes:
Set time for appointment or consultation

Evaluation of your specific issues/needs

Informing you of your choices

Providing expectations of each choice/costs

Detailed estimates/proposals

No payment until completion
Residential painting projects completed
2,200+ aluminum sided homes in over 50 CT towns in last 44 years!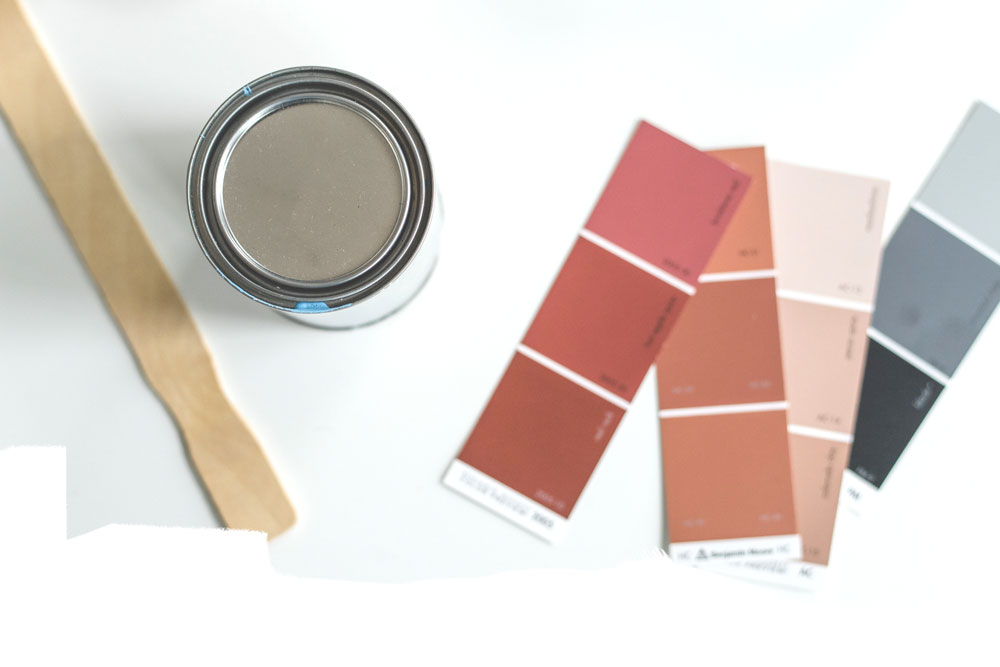 About Us
Committed to Quality Since 1969
There's a reason that a third of our work comes from referrals: our loyal customers spread the word on our unmatched customer service and quality work. Our personal touch is the key to a successful business as we approach our 50th year ! Our dedication to your painting project begins with the first meeting and doesn't end until the job is complete.